Who we are
Experts in constructing meaningful Web3 activations.
Leveraging our tools and infrastructure, our bespoke solution swiftly integrates blockchain into your business, amplifying customer engagement and unlocking new revenue streams.
Contact us to explore what we can build together
Seamlessly bring your brand into the world of Web3 by enriching your physical products with digital assets.
Unlock the potential of Web3 with us. Our experienced team collaborates with Fortune 500 companies, transforming IP into interactive digital assets.
We're visionaries in the digital landscape, helping clients leverage blockchain to drive industry-leading change and captivate audiences.
We merge the strengths of your brand with the possibilities of Web3. From initial idea generation to final product realization, we're here to guide you every step of the way. Together, we can innovate, engage, and redefine the digital future of your brand. Ready to take the leap? Let's talk.
Team
Meet the people of Graffle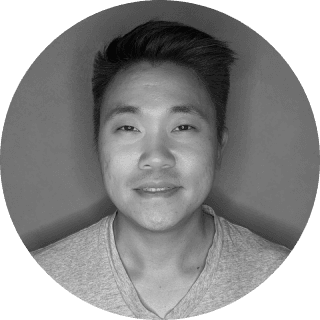 Andrew Chen
Co-Founder
Andrew, an expert in manufacturing and crypto. Managed loT goods production, earning $50m yearly revenue, distributed in 12+ countries. Decade-long crypto expertise with multiple successful launches.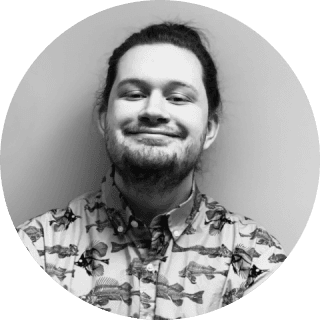 Ryan Lambacher
CEO
As a product creator since 14, Ryan turned e-commerce automation into a $10k MRR business. Integral in launching Al tool 'Drips, he now spearheads Graffle, championing consumer engagement via Web3.