The bridge to building engaging Web3 experiences.
Our expertise in blockchain integration simplifies the complex journey for your brand, ensuring a smooth transition with an enormous impact.
Contact us to explore what we can build together
Products
Explore our solutions that help bring your Web3 experience to life.
Read
Analyze on-chain data and gain actionable insights on your users.
Write
Create scalable and consumer-friendly NFT-enabled brand experiences on-chain.
01
Seamless user onboarding
02
Scalable secure minting
Let's explore what we can build together
Bridge
Effortlessly bridge the physical world with Web3 assets, propelling your brand into the new era of connectivity.
Our team has collaborated with Fortune 500 companies, architecting solutions that harness their IP not just to create new revenue channels, but also to revolutionize the consumer experience.
01
Seamless tech stack integration
02
On-chain data pipelines
03
In-depth analytics dashboards
04
Wallet-to-Customer relationship management
Contact us to help you bridge your brand into the world of Web3
With Graffle's guidance, Mattel Creations ventured into web3, transforming our beloved toys into captivating NFT experiences. Their unmatched expertise has transformed our digital consumer engagement. It's been an awe-inspiring digital evolution!
Jason T.
Senior Director - Mixed Play & Emerging Technology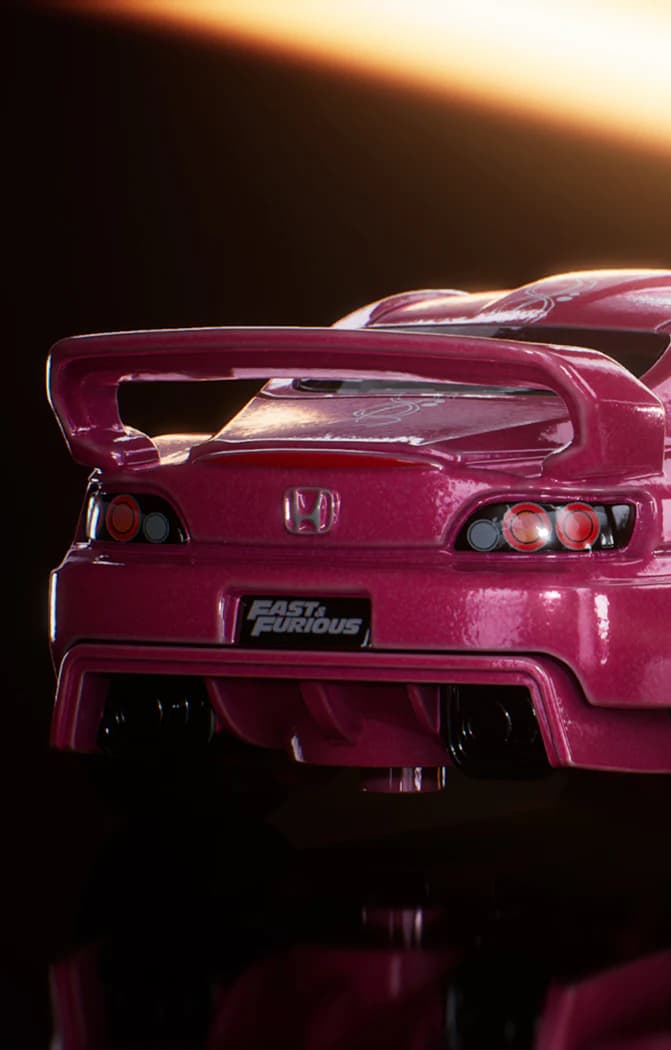 Graffle guided us seamlessly into the web3 realm, revealing a wealth of untapped opportunities. Their aptitude in integrating on-chain consumer experiences through NFT applications was a game-changer for our business.
Bjarte Karlsen
Blockchain Specialist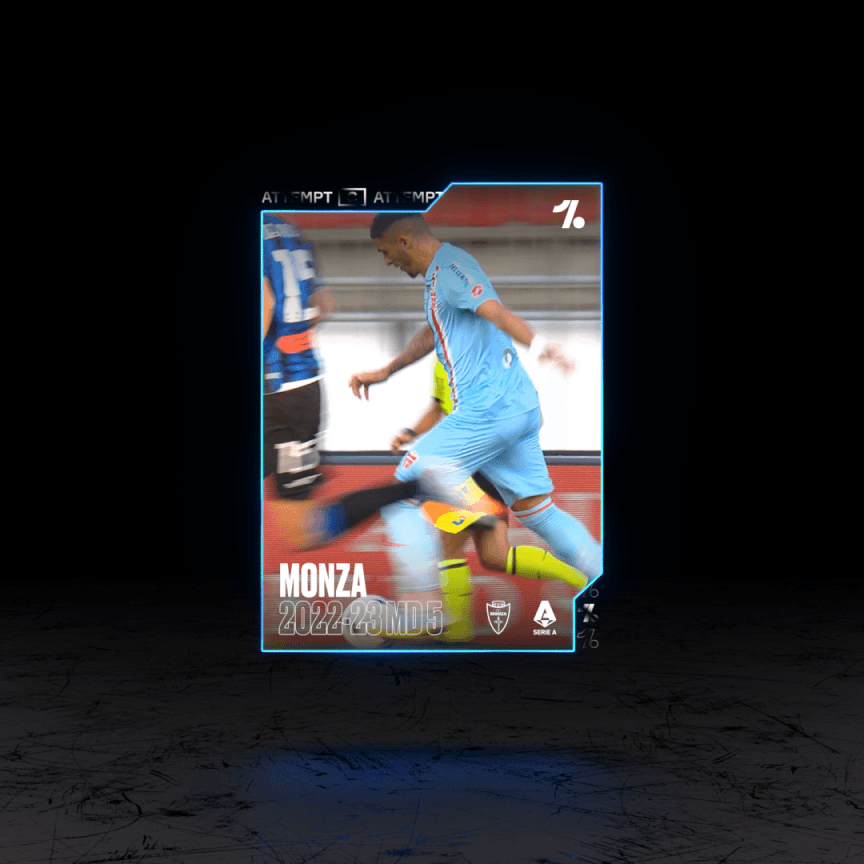 750K NFT's minted
4M tracked events
250K NFT's minted
1.1M tracked events
750K NFT's minted
4M tracked events
250K NFT's minted
1.1M tracked events
Who we work with
Mattel Inc.
Dapper Labs
OneFootball
HappyFinish
Graffle provides brands with the products and solutions they need to build Web3 experiences.
From burgeoning startups to established Fortune 500 giants, organizations place their trust in Graffle to architect captivating experiences powered by blockchain technology.

At Graffle, we cultivate deeper brand affinity and unlock novel revenue streams by enhancing user loyalty and fostering dynamic engagement with your devoted customers.
Leap into Web3.
Harness the power of Web3 with Graffle, your premier infrastructure and white-glove solution provider, offering unparalleled industry expertise for businesses of all scales.